Krepost Outpost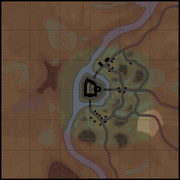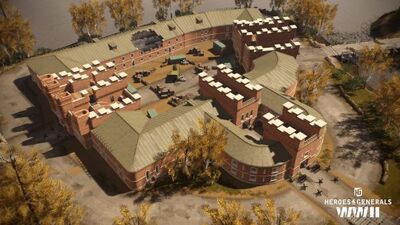 ---
The capture points in Krepost Outpost are the fastest to capture in the game, around 4.5x faster than usual.
---
Combining the three capture points of Skirmish with the close-quarters combat of Encounter, this map is especially action-packed with high turnover rates for each capture point.
---
Officers Quarters
---
Mess Hall
---
Outer Ward
---
An Encounter is created on a Skirmish line when no armour, recon or paratrooper Assault Teams are present. If those are present, then the map will simply be replaced with a normal Skirmish.
---